Brixo Toy
An amazing toy that combines IoT tech and Lego bricks. Learning has never been more fun.
Brixo Toy asked a branding agency to design a colorful package for the product.
The branding agency suggested a dark premium package that fits well with their target audience: Fathers and early adopters of gadgets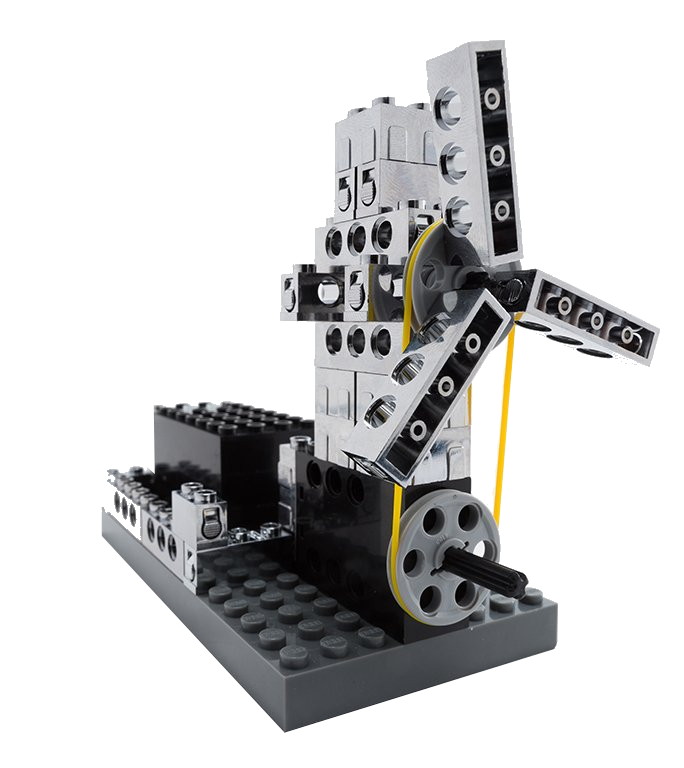 The results
Brixio leveraged Affective Markets' AI market research platform and within 12 hours had insights.
Both products achieved a similar ranking (63, 60). However, when drilling down to the demographic results, the black packaging won among the target demographic. This confirmed the agency's direction and gave the Brixo team confirmation that they were moving in the right direction.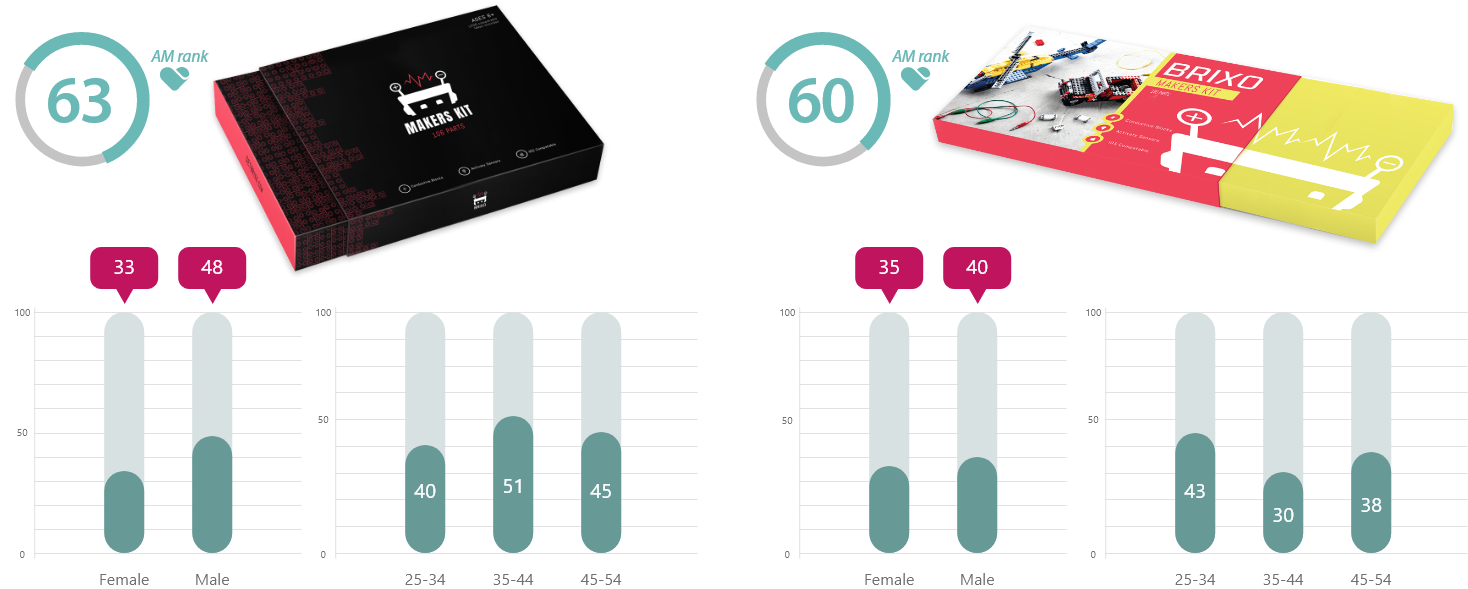 See how we can help you make more informed decisions without the cost and time of traditional market research approaches.