Our Team
We are a team of entrepreneurs who have been collaborating successfully for more than 20 years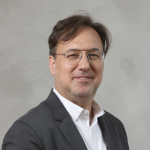 Dr. Dan Gang
Ph.D., Computer Science, Hebrew University and Postdoc at Stanford University, AI applied to music. Founder and 13 years CEO of Music Genome, a music personalization company.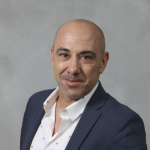 Itay Alon
Academic background in Visual Design and Humanities. 18 years of experience in digital marketing: advertising, creative, gaming, UI, product, and branding at VP and CEO levels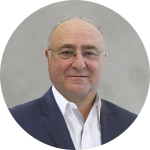 Prof. Daniel Lehmann
Prof. of Computer Science (emeritus), Hebrew University. World-wide authority in AI.
Founder and 13 years Chief Scientist of Music Genome, a music personalization company.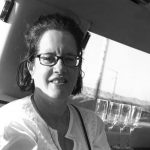 Michelle Taupier
B.A., Economics and International Area Studies, UC Berkeley. Experience in various marketing areas and interested in the affective influences on behavior and choice. Co-Founder and Dir. Marketing at Music Genome.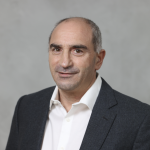 Naor Brachel
Entrepreneur and serial investor
Partner and CEO of a number of companies
Chairman of the sports department of Maccabi Israel, a member of the Board of Directors of the Olympic Committee.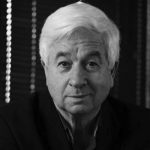 Avinoam Brog
Experienced Advisor with a demonstrated history of working in the market research industry. Skilled in Digital Strategy, Marketing Management, Focus Groups, Market Analysis, and Online Research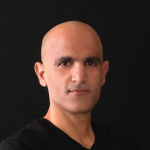 Rafi Shauli
VP Marketing with extensive experience of senior management positions in Israeli leading companies. Track record in Mass Marketing, Innovation and Product Management, B2B, Business Dev. Offline & Online campaigns.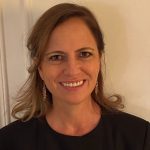 Romy Thureau
A senior executive with extensive business, innovation, and cross-cultural leadership experience. Former GfK Global Director Client Solutions, with a track record in building up companies, marketing, and commercializing business applications worldwide.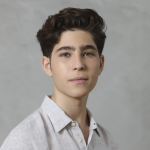 Nadav Shvo
Major in Graphic Design and Management. Computer enthusiast.
He provides support and technical guidance for the global rating operation.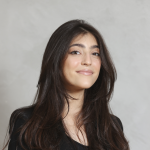 Sapir Gang
Major in Computer Science.
Two years Human Resources Officer in the IDF.
Customer Relations Representative. B.A. candidate of Businesses Management and International Relationships.