System 1 vs. System 2
Traditional market research focuses on System 2 thinking, but our proprietary technology is able to evaluate consumer System 1 responses to products, which is what drives purchase decisions.
About 95% of all choices we make are System 1 decisions that exist below the conscious threshold. The remaining 5% of our choices belong to System 2 thinking, a conscious, effortful, slow and controlled way of thinking that requires attention.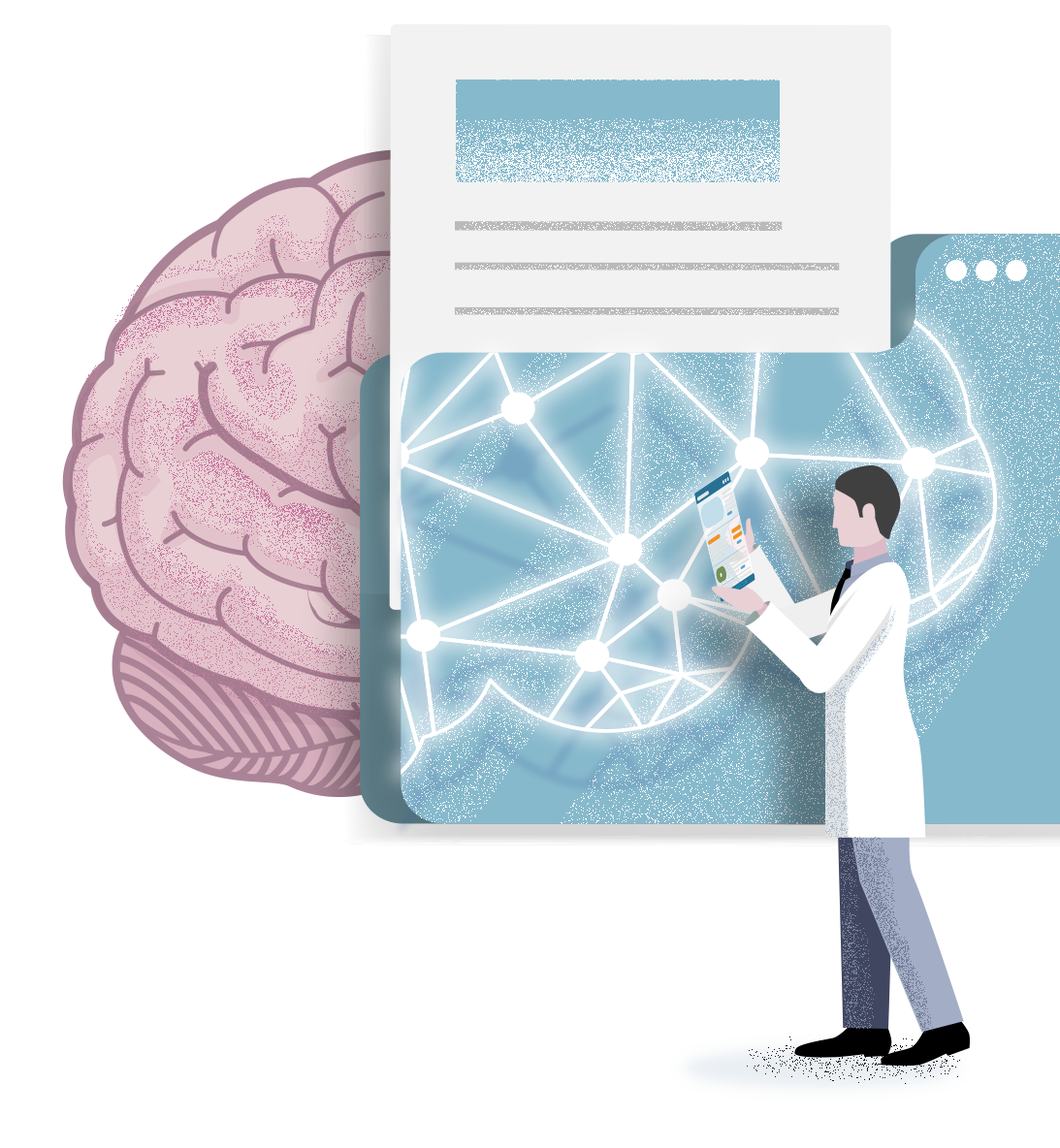 SYSTEM 1
Emotions & Intuition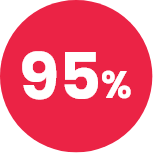 Unconscious
Fast
Associative
Automatic pilot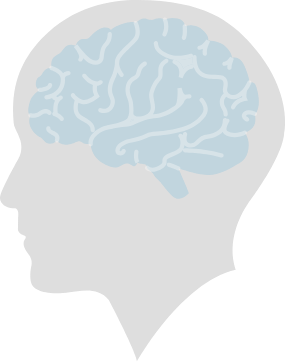 SYSTEM 2
Rational thinking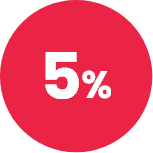 Takes effort
Slow
Logical
Lazy
System1 examples
Which pasta sauce to buy
Whether to change lipstick colors?
Solves 2+2=
Drives a car on an empty road
Chooses a chocolate bar at the store
System2 examples
Which college to attend
Which house to buy
17 x 24 =
Compares two washing machines
Fills out a tax form