Join our Focus Group
Become a team member and participate in an innovative consumer marketing project.
Help build the next generation Artificial Intelligence engine for consumer insights. We are seeking long-term team members who can respond in a timely manner to rate various consumer items through any Internet-connected device (portable or desktop).
We do not share your personal information with outside third parties. The results of the ratings are only for our internal use.
 Requirements  
– Be at least 18 years old
– Must have a PayPal account
– Must live in the U.S.A.


Project Description:
What is expected from a Rater?
Our company deals with emotional similarity among people across different domains. Your feedback will help us to understand how people feel about new products and ideas.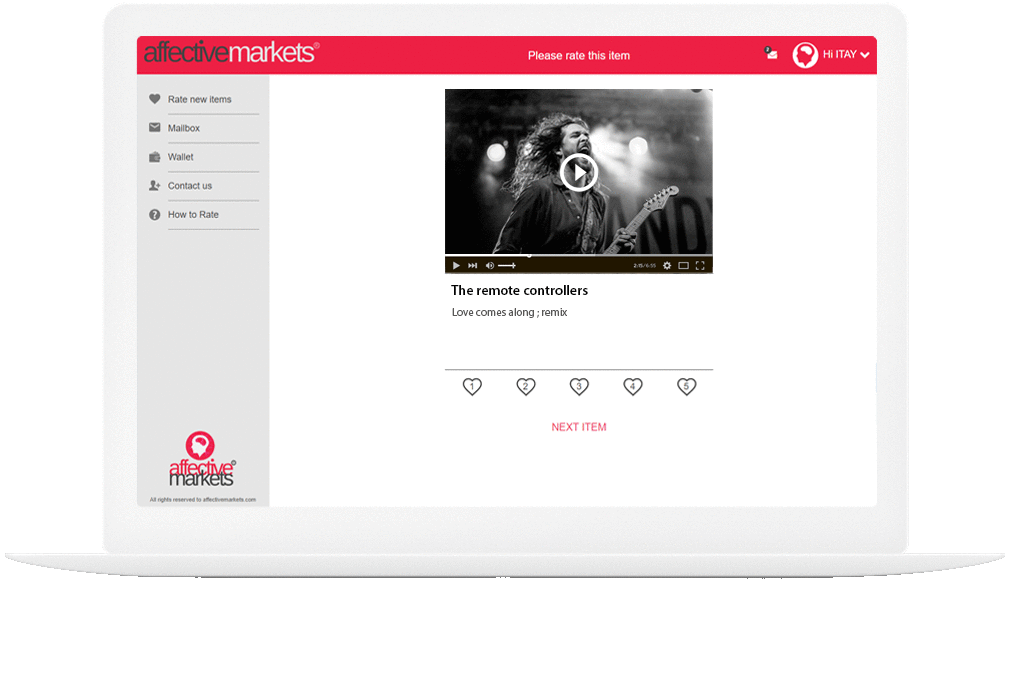 Join us now
Fill out your personal information and we'll be happy to give you more details about our project.