MGC Pharma
Body Cream For Young
The body day cream for young skin contains high-purity Cannabidiol (CBD) that supports the skin's natural autoimmune response, repairs and rejuvenates.
The client conducted a full branding process, including brand identity, packaging, and marketing messages. The client wanted to validate the branding results by using Affective Markets' service before spending millions of dollars on production.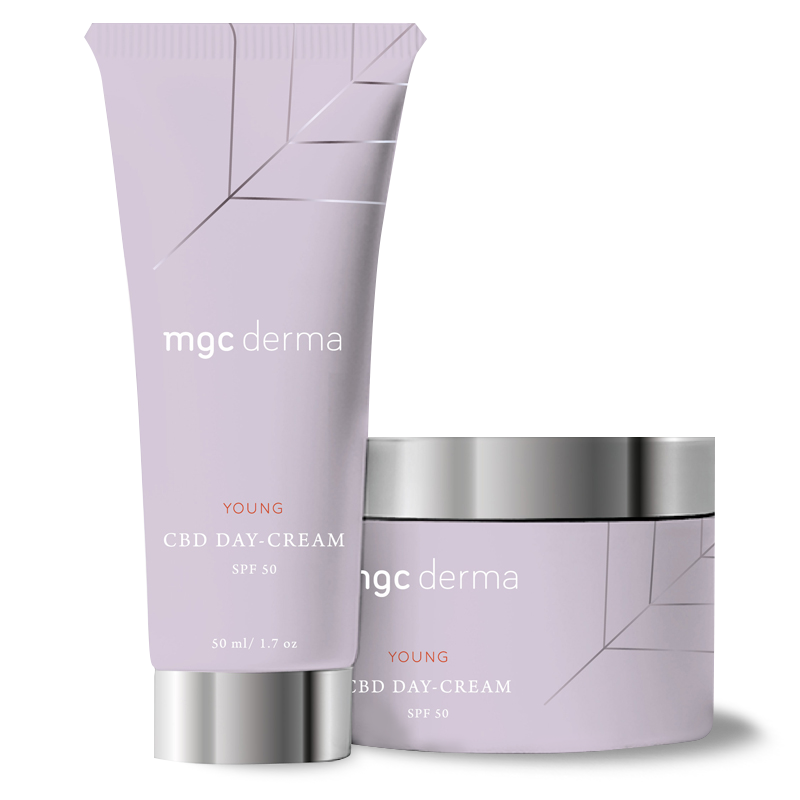 The results
The AM platform identified and recommended a different color than the one chosen by the branding agency. The turquoise color received a higher AM score, indicating that it would be received more positively than the lilac color. As a result of this, the branding agency and client decided to change the branding to the turquoise color.

See how we can help you make more informed decisions without the cost and time of traditional market research approaches.