Our Services
Our system can be used across different marketing domains and delivers insights into a customer's
preferences.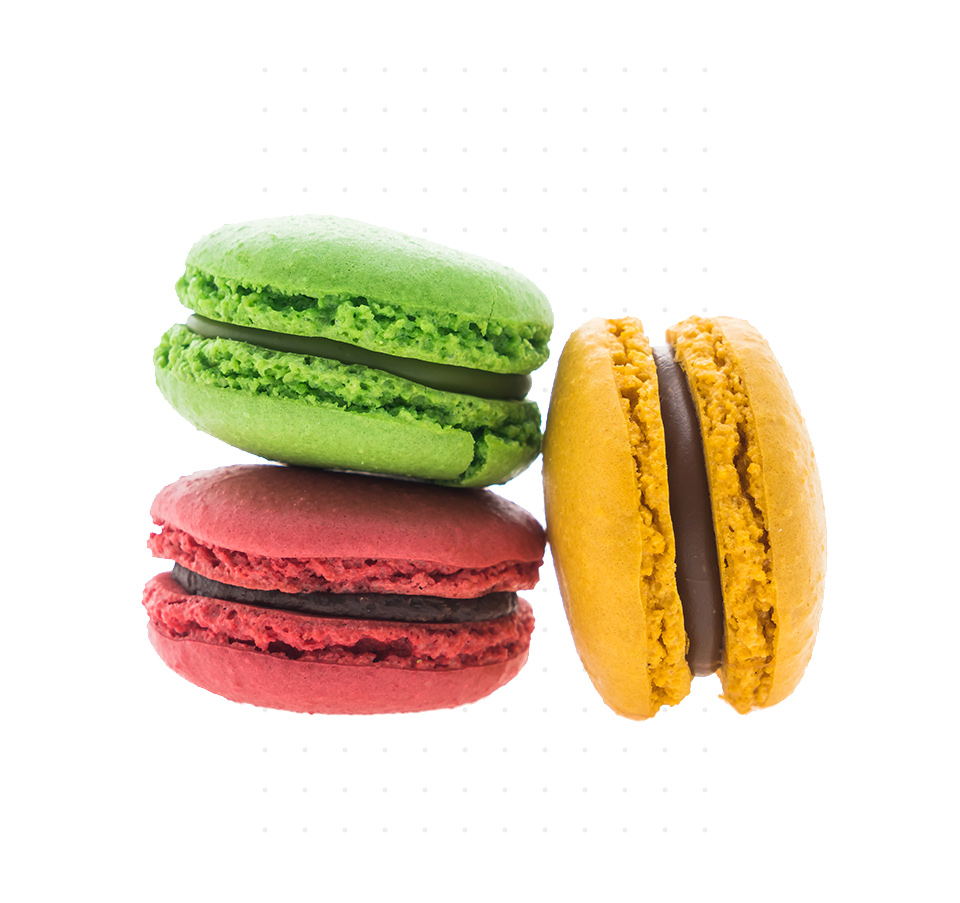 The Brand Affect
Brands are in a constant search after new and innovative ideas. Some of the ideas are so innovative that they can cause harm to the brand instead of supporting it.
The Affective Markets' AM Rank is brand sensitive. The system can predict if a new idea is supporting the brand or damaging it.
Target Audience
Use demographic and social data knowledge to define the right target audience for your products or service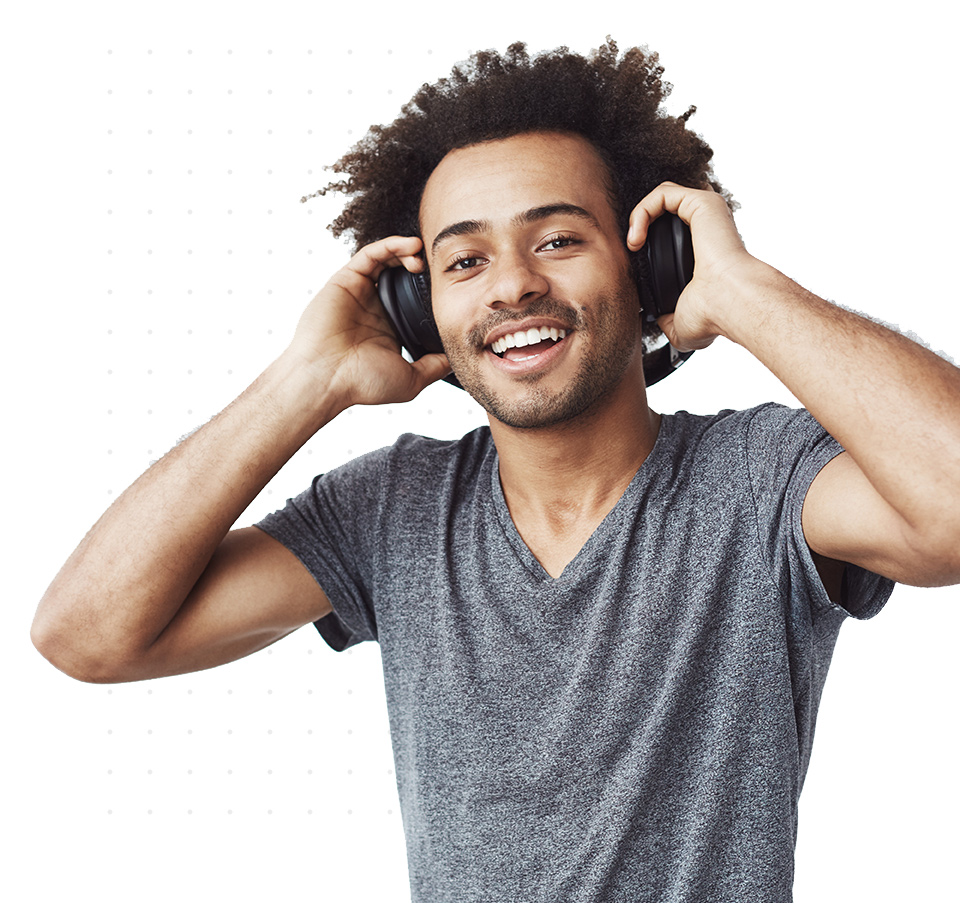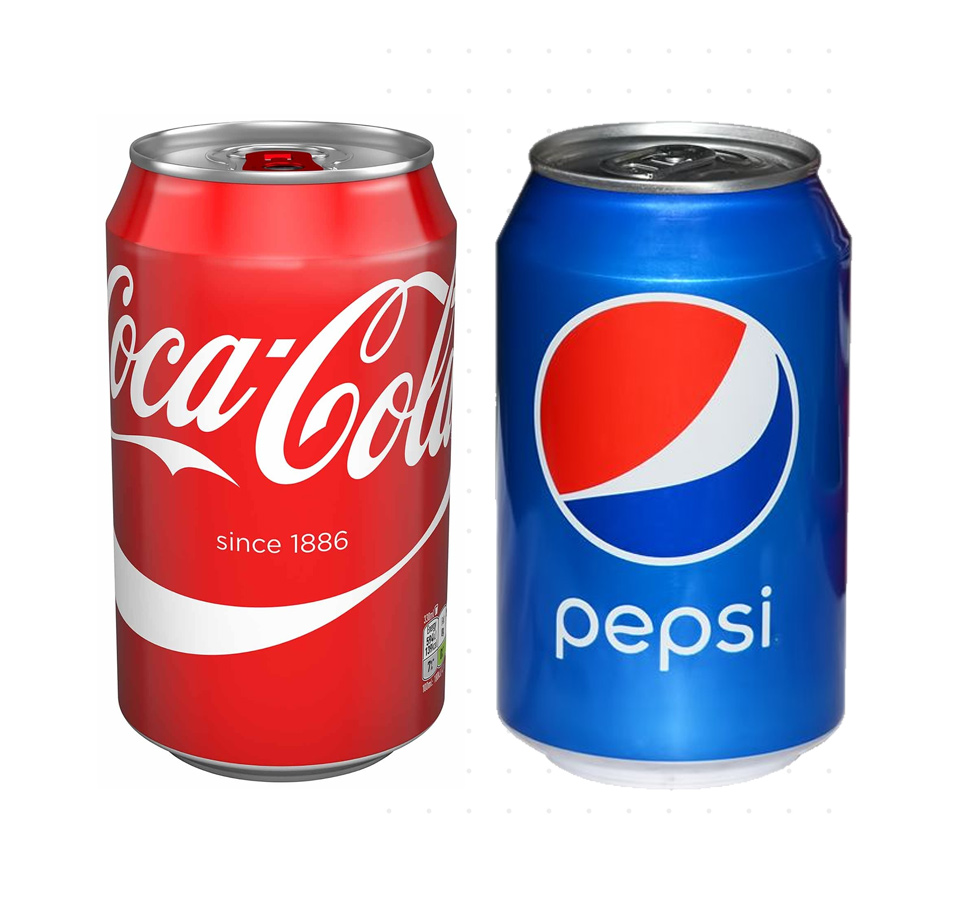 Competition and Benchmark
Using Affective Markets, our clients can build an emotional benchmark for each of its categories by uploading set of products for each category. The resulted benchmark presents a complete emotional reaction patterns of the products in the market.
Cultural Differences
We found out significant cultural differences in different countries. Americans love their orange juice in bottles while Belgians like theirs in boxes.
Affective Markets captures those cultural differences and provide full demographic report in each country for the same product/ accessorize.
Modifying the product's elements combine to adapt with the geographic location significantly increases the level of the emotional reaction.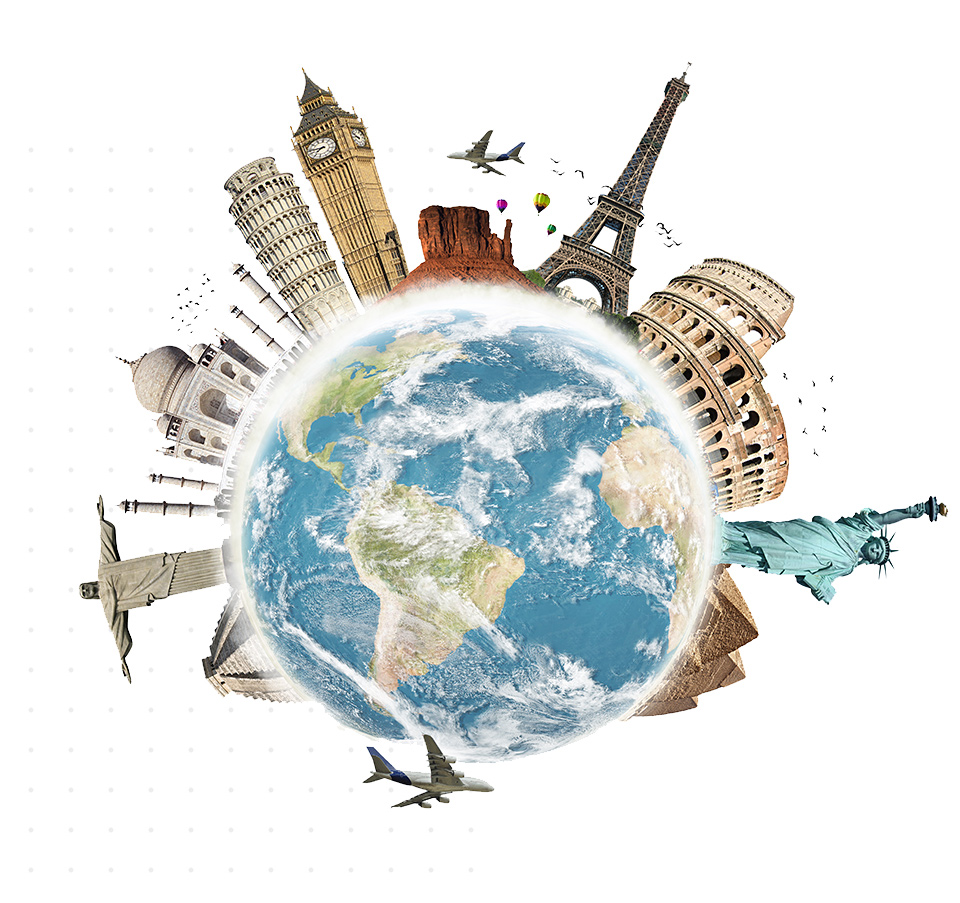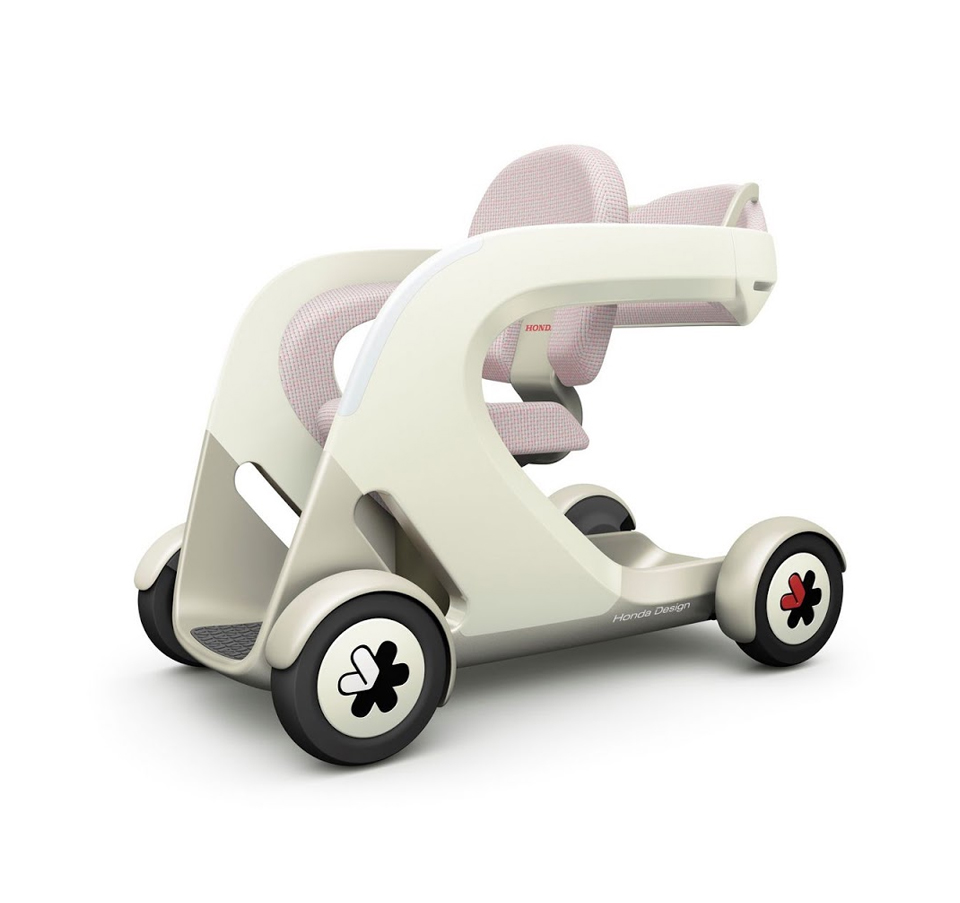 Concept Testing
The main challenge when giving birth to an idea is to select the best idea that has the most potential to succeed in the market.
Usually, companies take actions based on a lot of experience and knowledge, but sometimes it is not enough.
Affective Markets can test ideas at the concept level, transforming the old fashion concept board to a new, refreshing ideas that can easily be emotionally tested.
Our methodology includes all the essential components: the Accepted Consumer Belief, The benefit and RTB and in addition we bring the visual that represents the concept on its best.

Product Planning
Creating the best packaging and using the right color that resonates with the target audience, contributes to the emotional attraction of the market.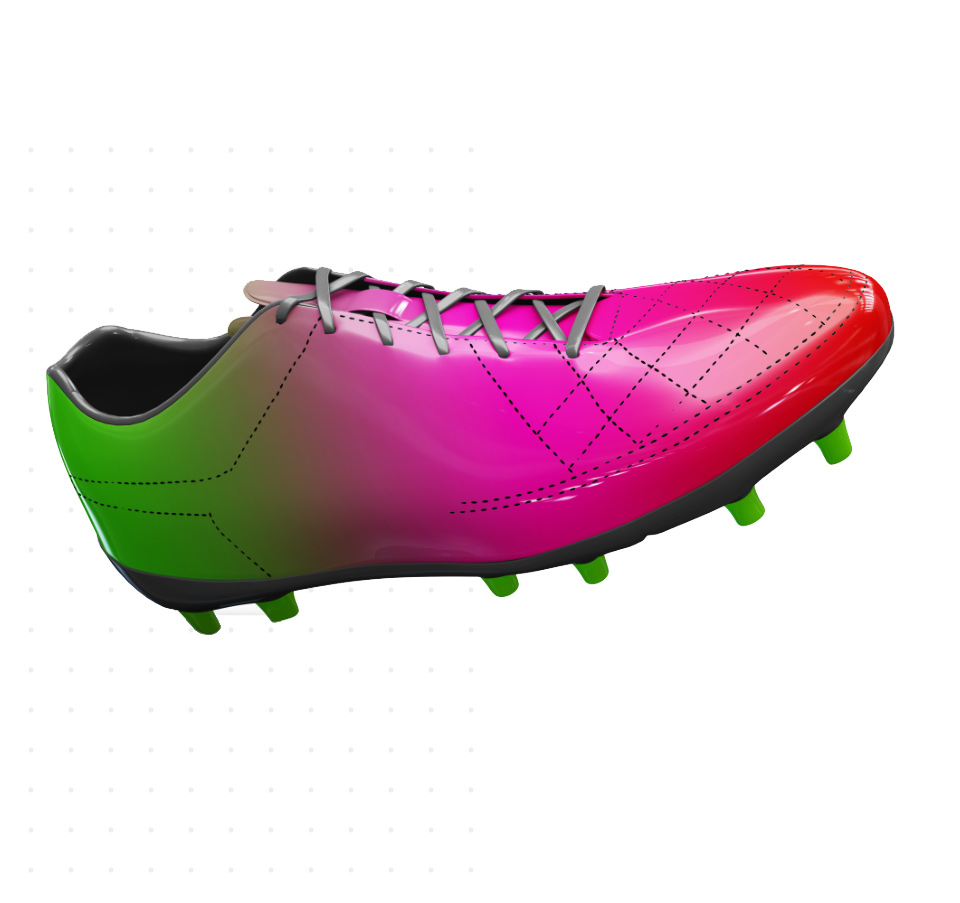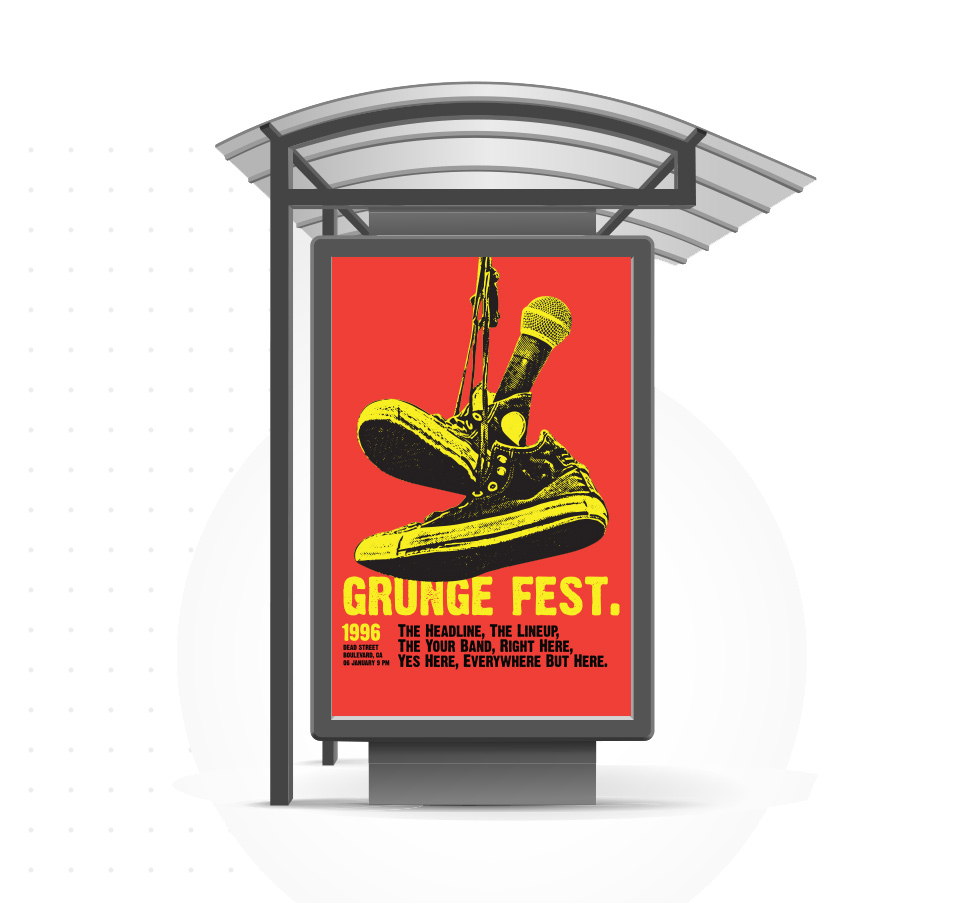 Ads & Marketing Evaluation
Identifying the most appropriate content indicated by the text, tone of the message, and visuals for the right audience is crucial in marketing and ads.
With Affective Markets, one can evaluate the emotional acceptance level of the visual marketing portfolio, get insights and use the best practices to get winning results.
Similar Products
Get marketing inspiration from products that share some similarities with your products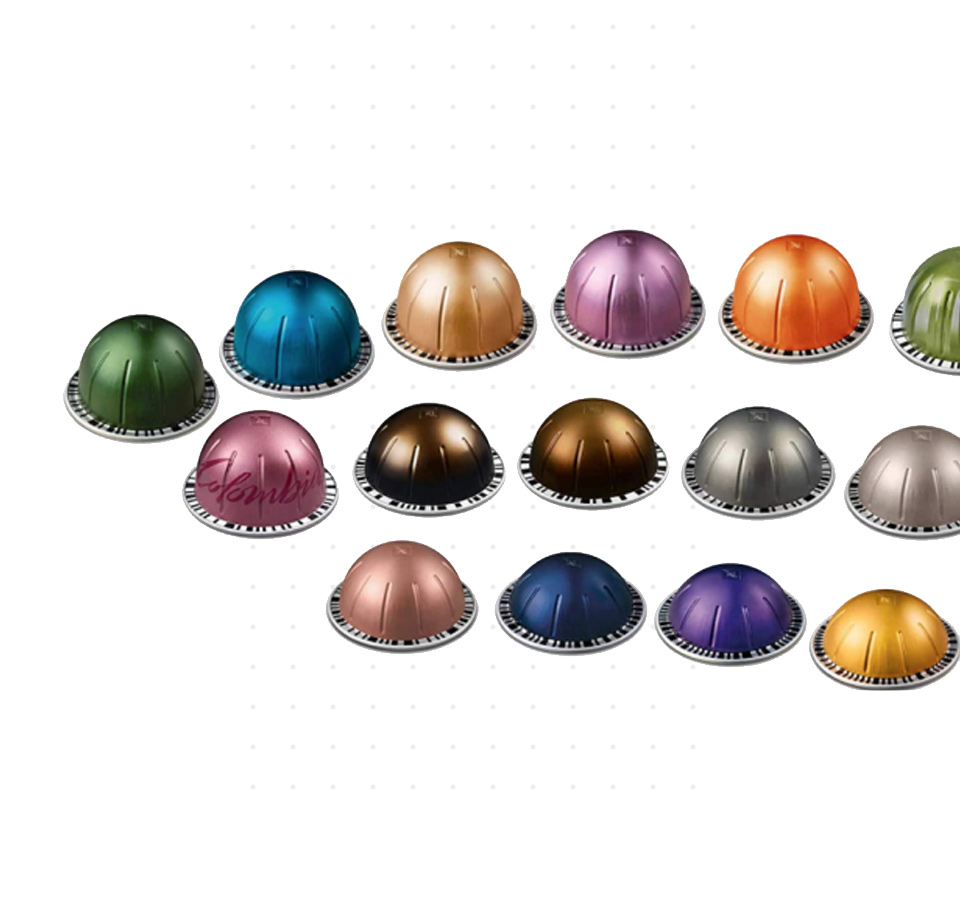 Case Studies
See how we can help you make more informed decisions without the cost and time of traditional market research approaches.
Optimizing Branding
The client conducted a full branding process, including brand identity, packaging, and marketing messages. The client wanted to validate the branding results by using Affective Markets' service before spending millions of dollars on production.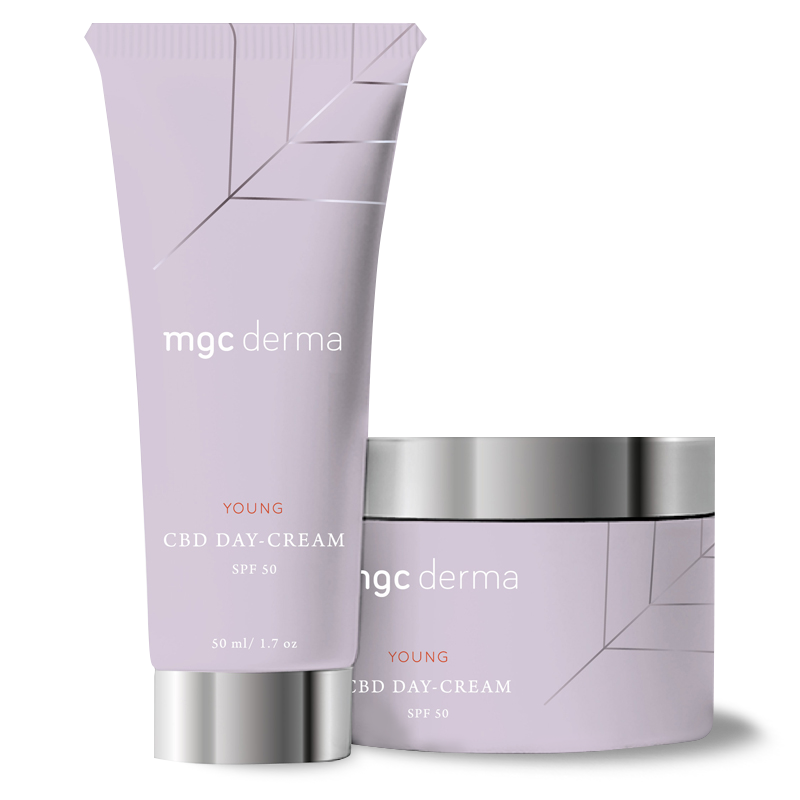 Validating Packaging Design
Brixo Toy asked a branding agency to design a colorful package for the product.
The branding agency suggested a dark premium package that fits well with their target audience: Fathers and early adopters of gadgets