Our Services
Our system can be used across different marketing domains and delivers insights into a customer's
preferences.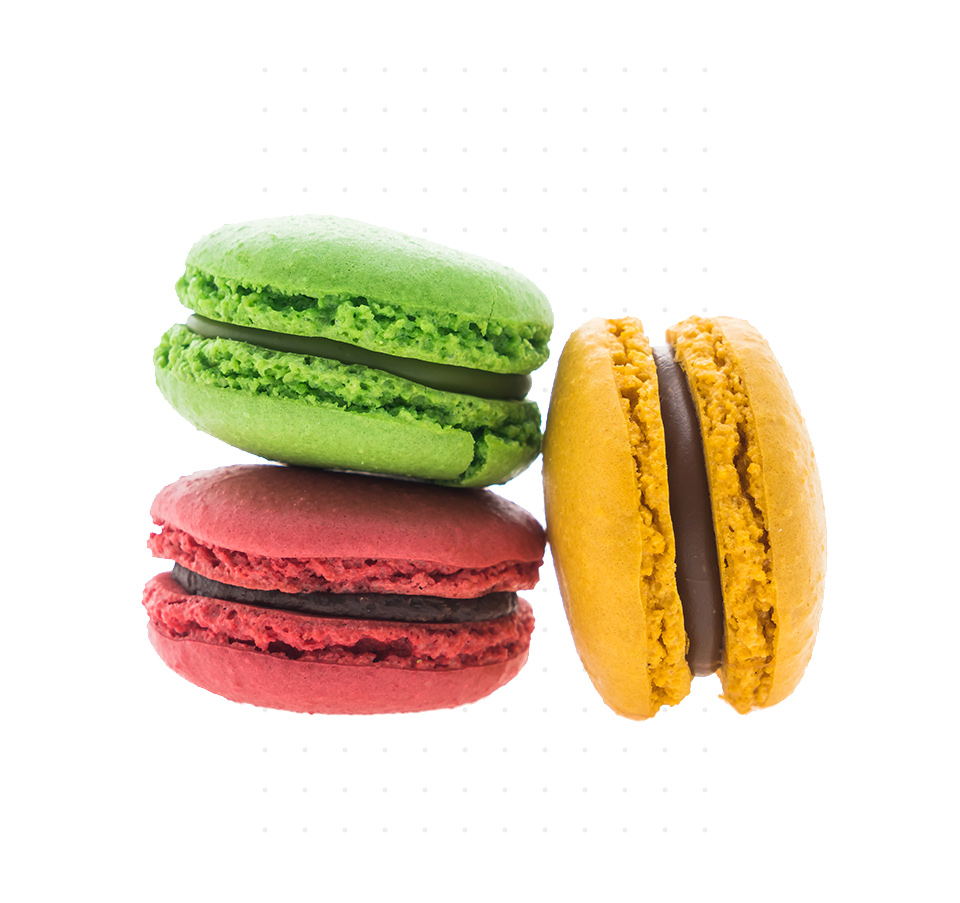 Branding
Measure if the target audience's feelings match your desired branding messages.
Target Audience
Use demographic and social data knowledge to define the right target audience for your products or service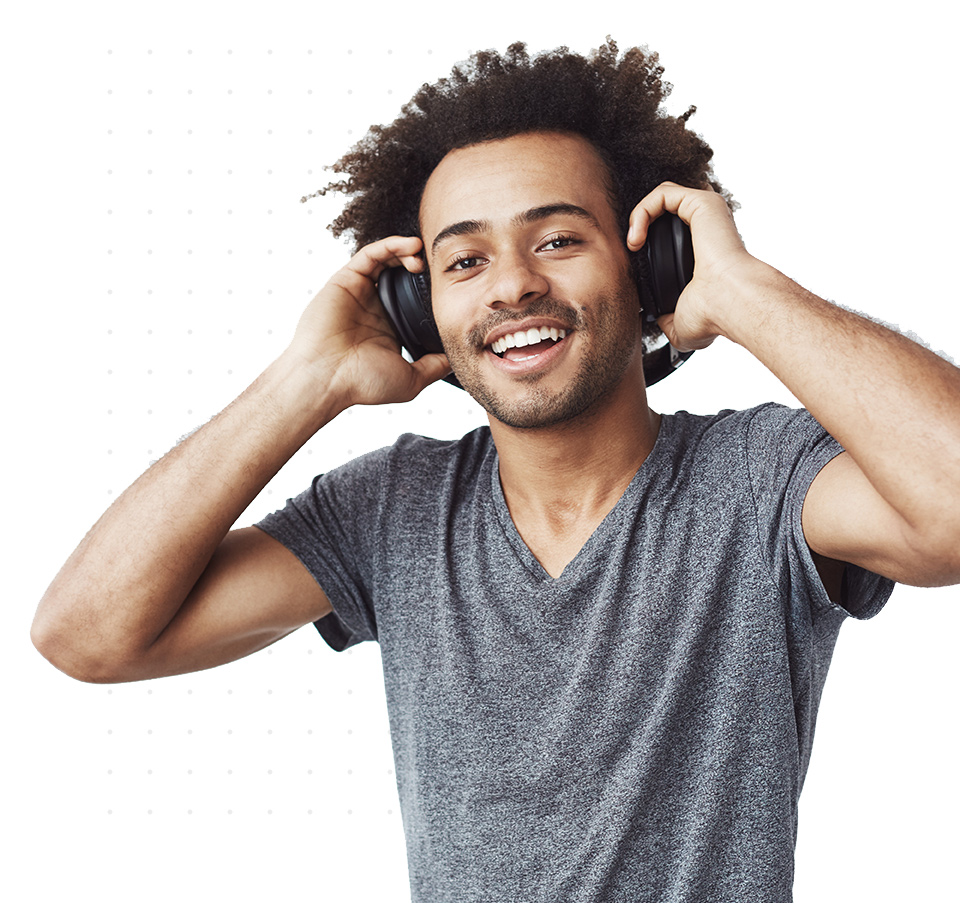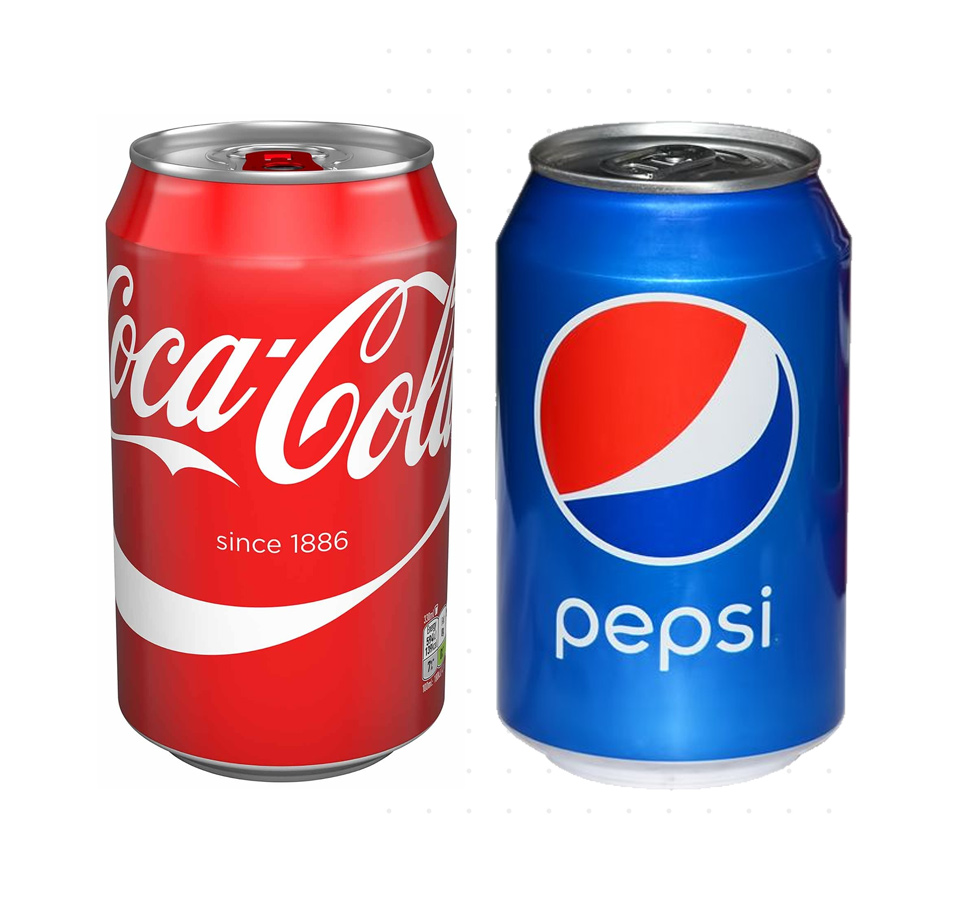 Competition and Benchmark
Check your direct competitors by uploading and analyzing the emotional reaction of the market to their products
Geo Location
Discover the most globally and regionally appealing selling points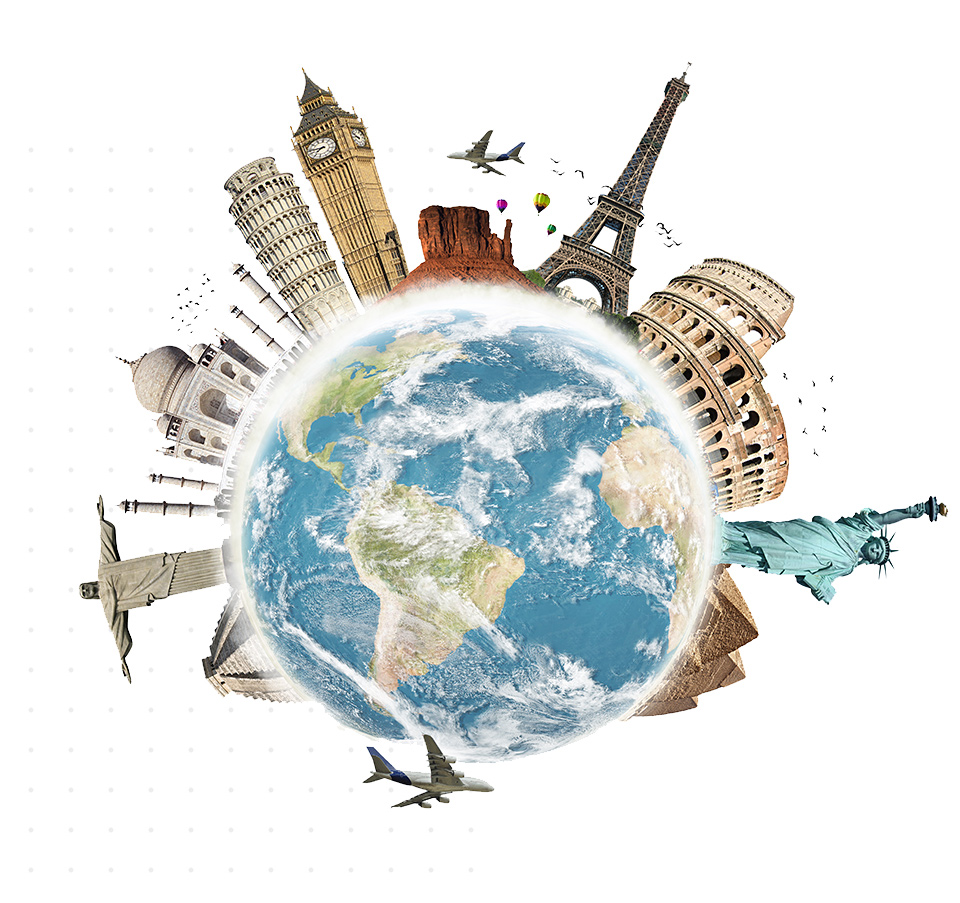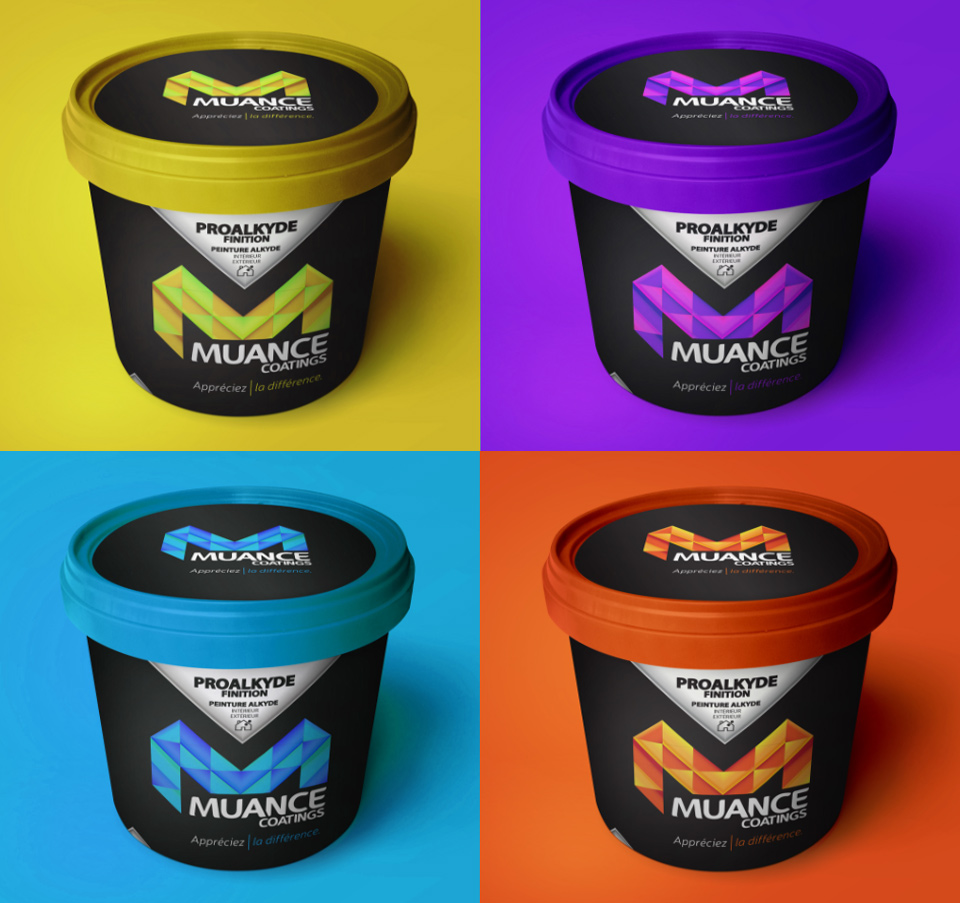 Colors
Choose the perfect color for your product, package or branding identity
Production Planning
Select the right product variation out of a set of choices, avoiding a waste of time and resources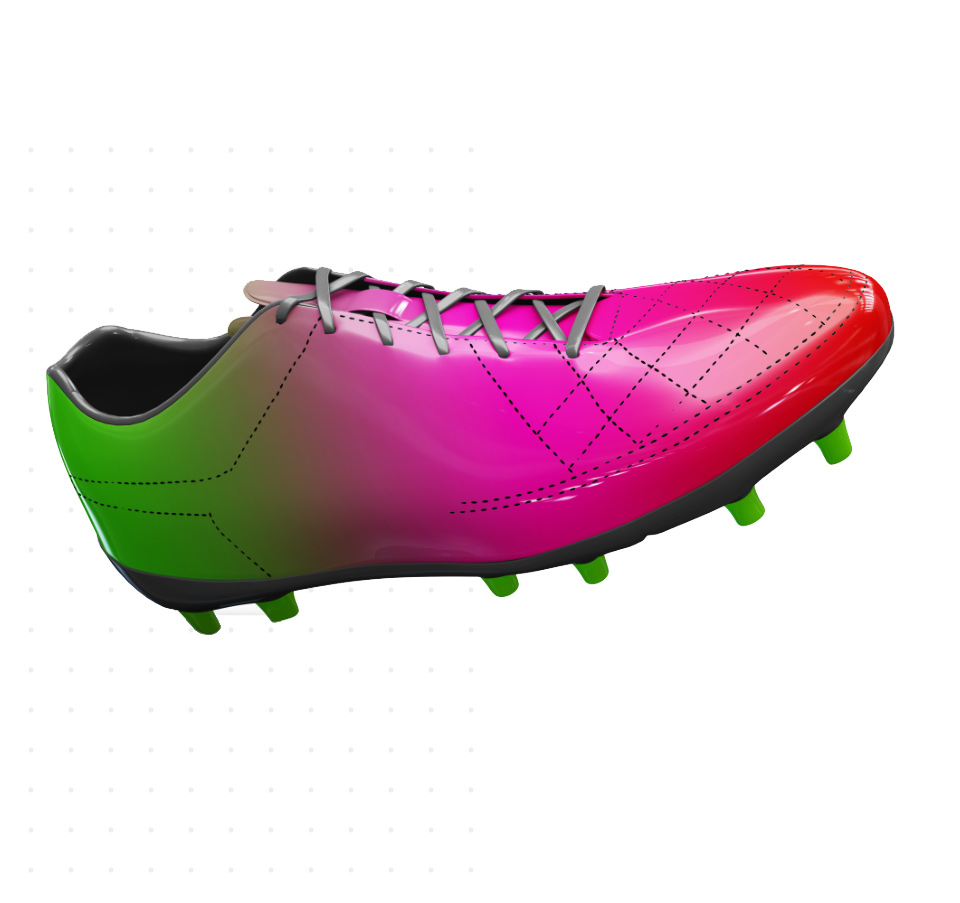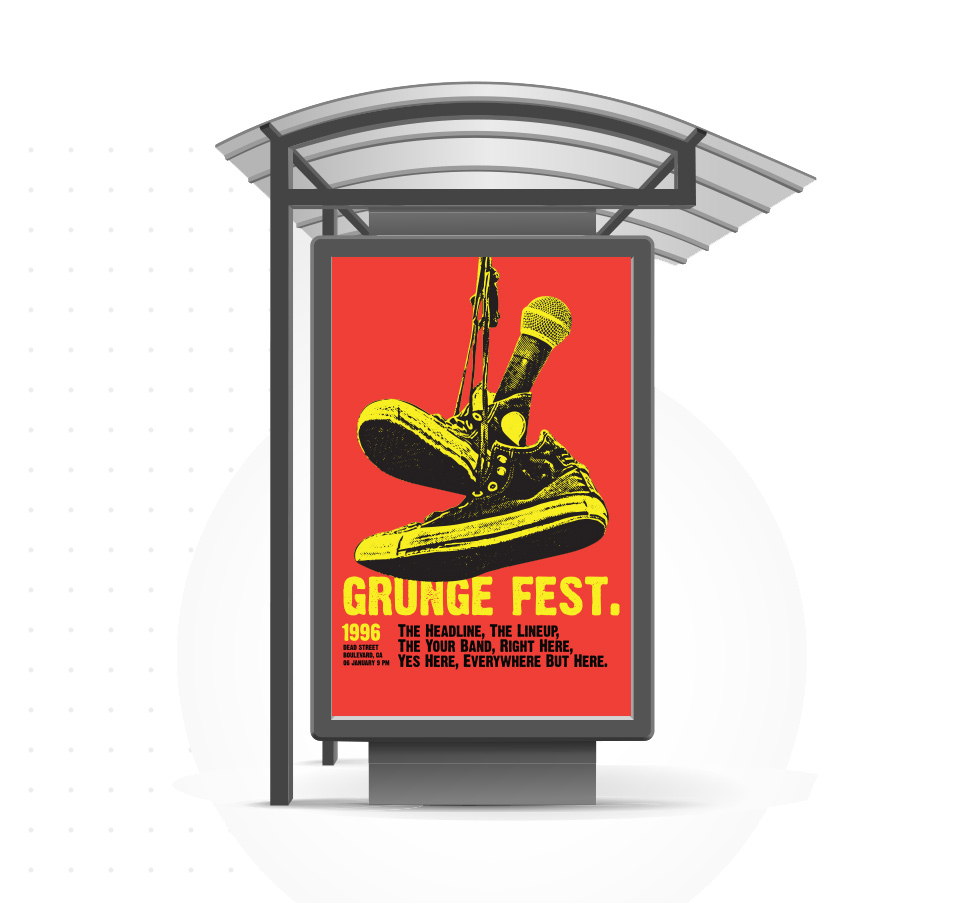 Marketing Messages
Identify the most appropriate content indicated by text, tone of message, and visuals for the right audience
Similar Products
Get marketing inspiration from products that share some similarities with your products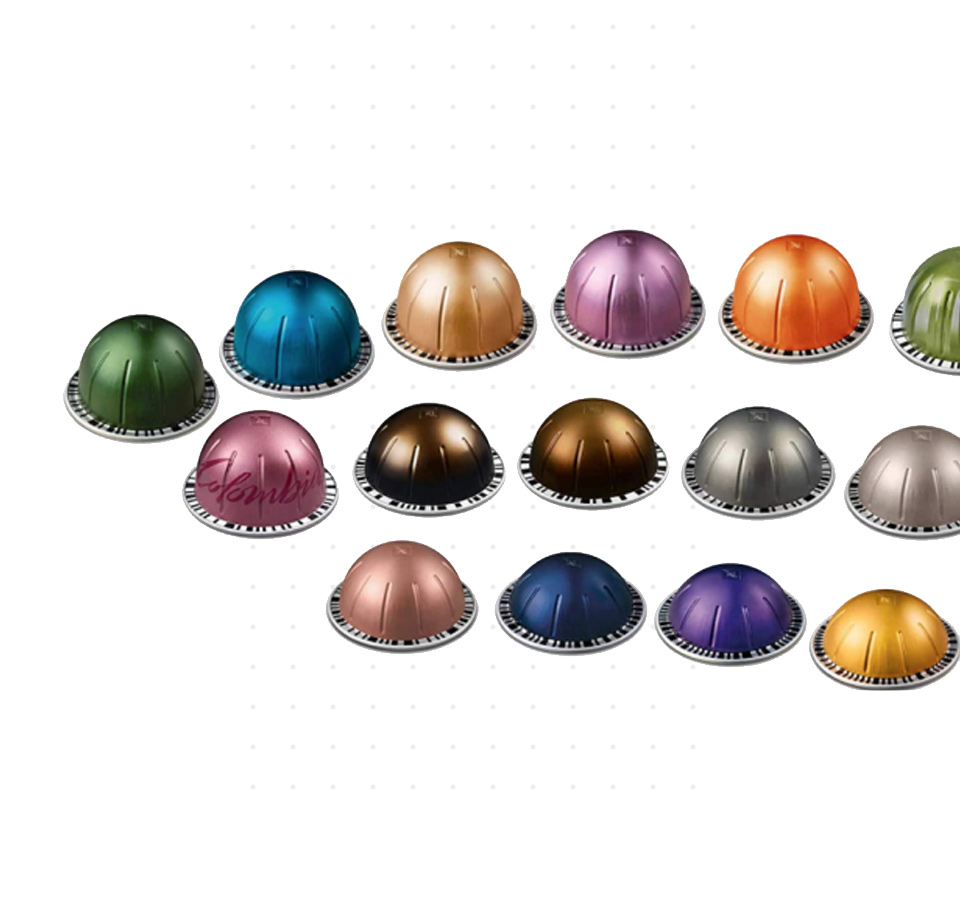 Case Studies
See how we can help you make more informed decisions without the cost and time of traditional market research approaches.
Optimizing Branding
The client conducted a full branding process, including brand identity, packaging, and marketing messages. The client wanted to validate the branding results by using Affective Markets' service before spending millions of dollars on production.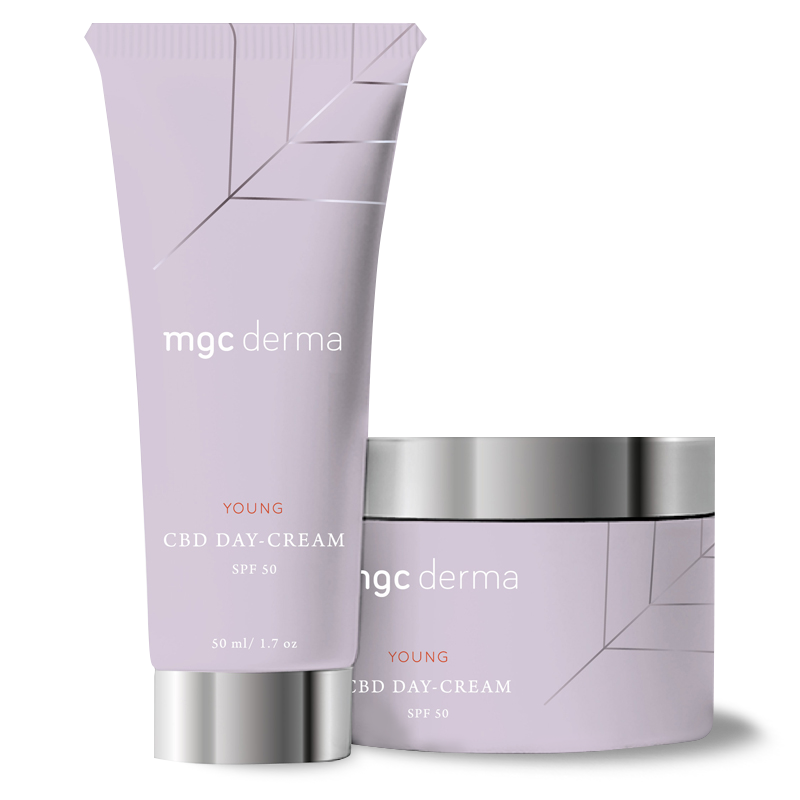 Validating Packaging Design
Brixo Toy asked a branding agency to design a colorful package for the product.
The branding agency suggested a dark premium package that fits well with their target audience: Fathers and early adopters of gadgets